Currently, I am developing a pilot and writing a novel both titled The Lottery Curse inspired by my experiences as a teenager when my family won millions in the New Jersey lottery and I learned, and lived through, what is known as the "lottery curse."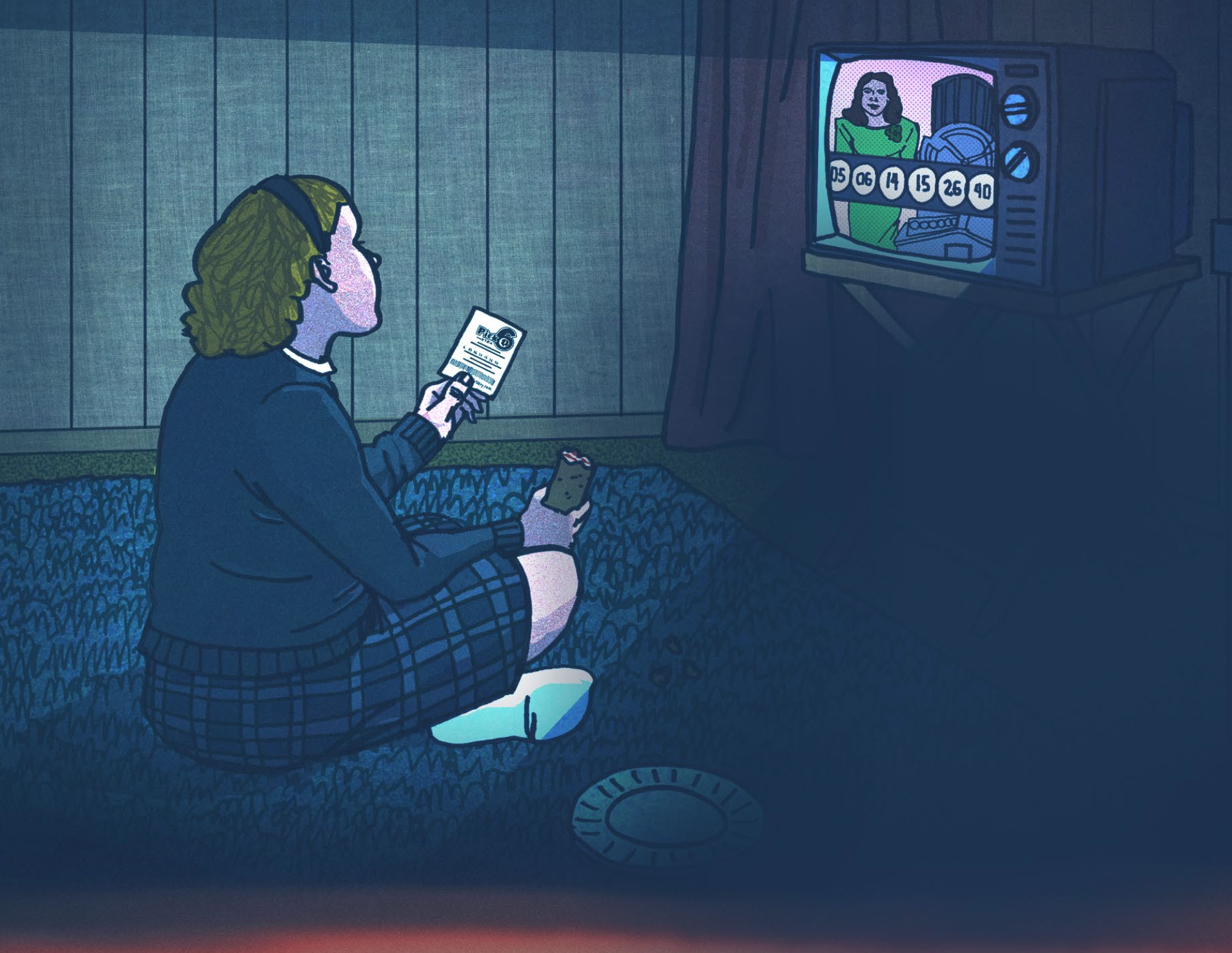 NOVEL
A bullied yet optimistic 14-year-old girl's prayers are answered when her cash-strapped family wins millions in the New Jersey lottery. Suddenly they are ejected from the only social class they knew, unwelcomed by a wealthier one, and bombarded by people wanting a piece of their jackpot. As the money shrinks, tension grows, and the increasingly desperate family begins to act in ways they never imagined.
Set against the 90's economic boom, this is one family's story of the highest highs and lowest lows, answering the question: What's it really like to win the lottery?
It's a blessing and a curse.


Inspired by a True Story